Discover
Our story
Opening in 1939 as Gillard's, 104 E Scott was the first restaurant located outside the downtown Wichita Falls. Gillard's was open for thirty-five years before a fire destroyed the building.
After the fire, the restaurant at Scott and Kell became another favorite, the Branding Iron.
Originally established in 1974, The Branding Iron is now owned by Larry Hise. They serve a variety of home-style barbeque plates, sandwiches, and combo platters, along with all the country sides you've come to expect.
Discover our menu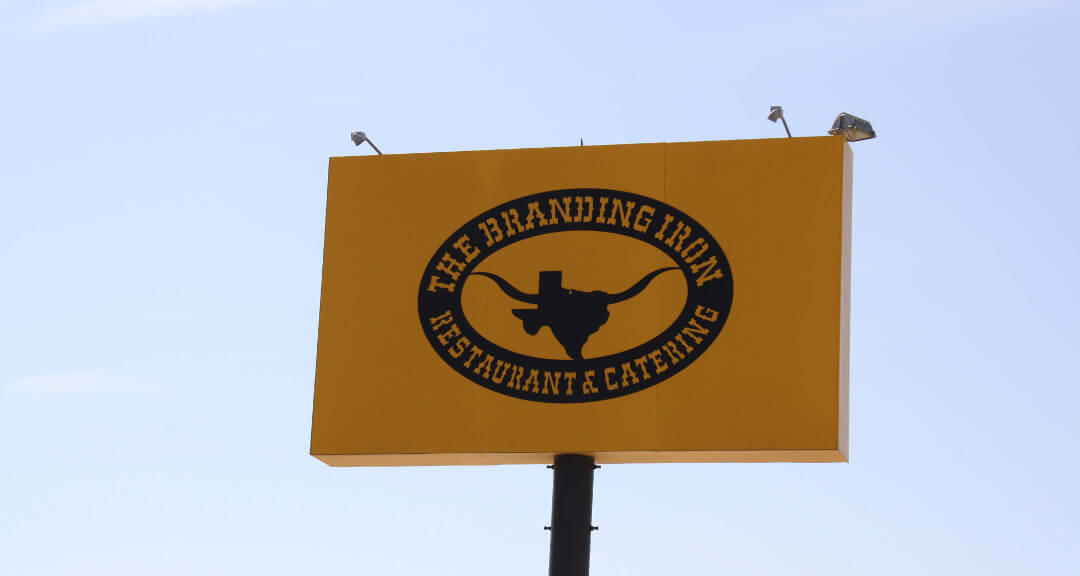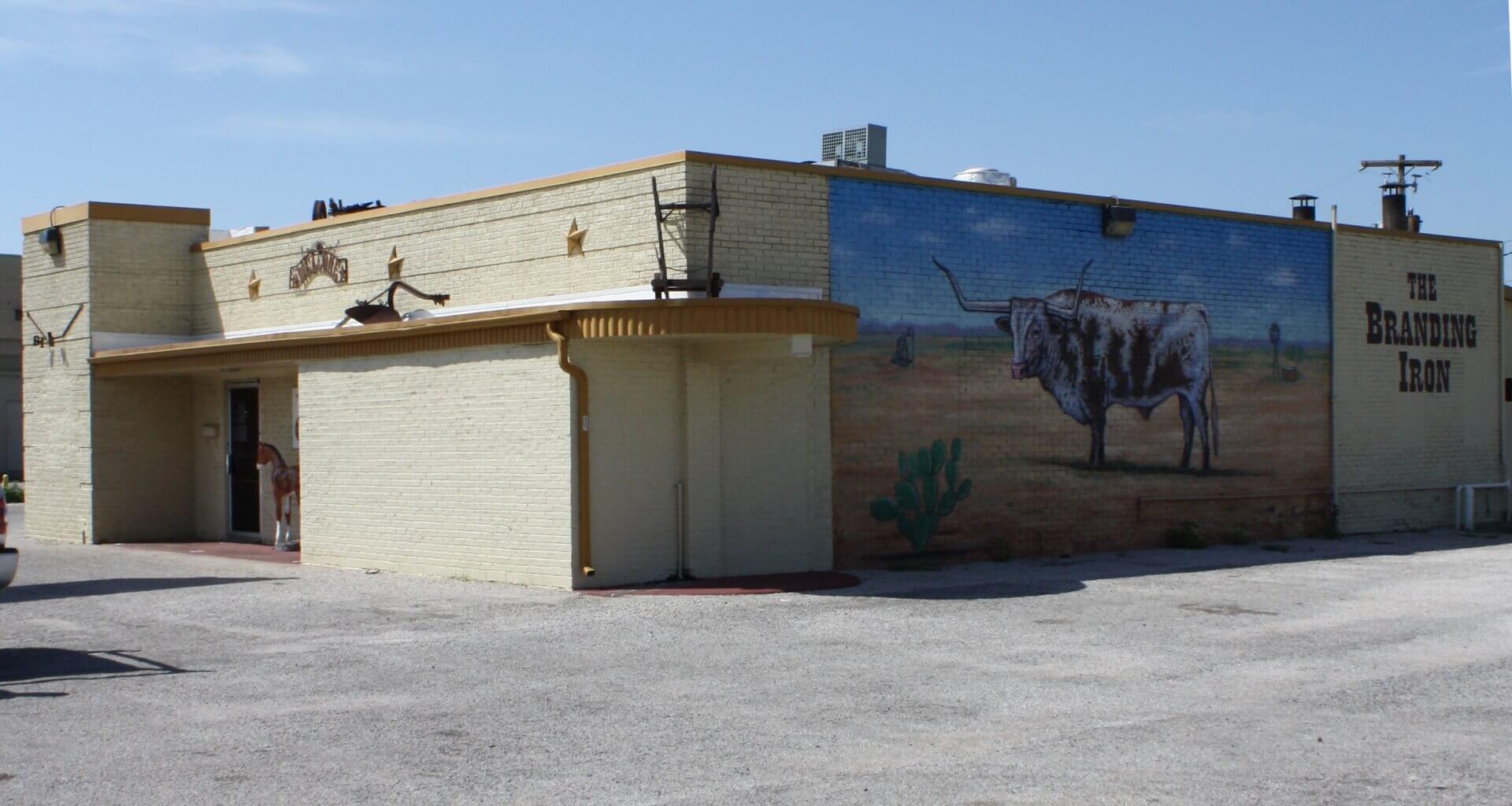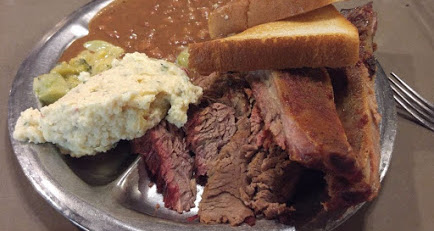 Opening Hours
Limited hours due to Covid-19
Wednesday and Thursday
11 am - 3 pm
Friday and Saturday
11 am - 8 pm
Our Menu
Two Side Items w/Plate • Plate Prices Shown • $5.25/Sandwich • $7/Combo Sandwich
We accept all major credit cards
Side Orders
Desserts
Drinks
Carry Out
Our gallery
Enjoy our south western atmosphere
Cater with Us
Wide selection for all your needs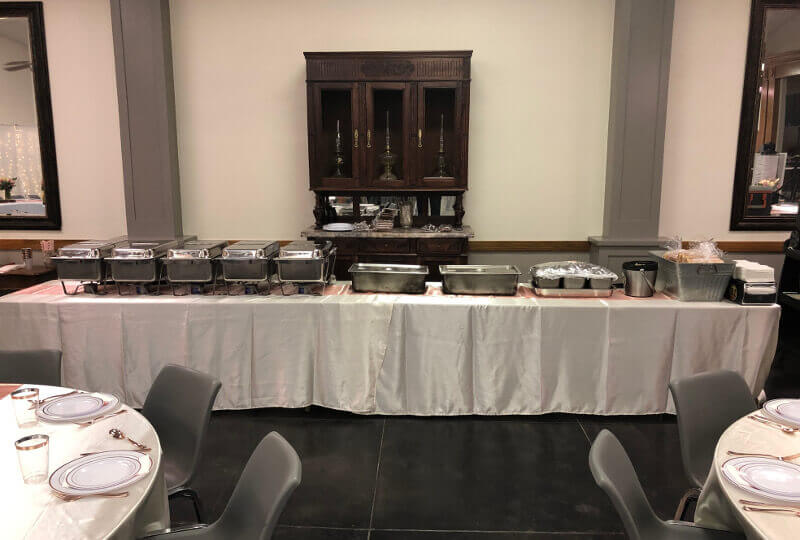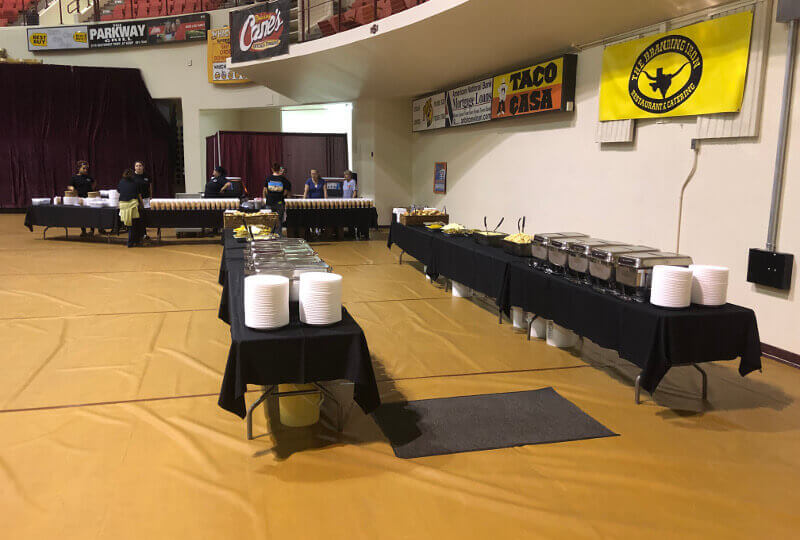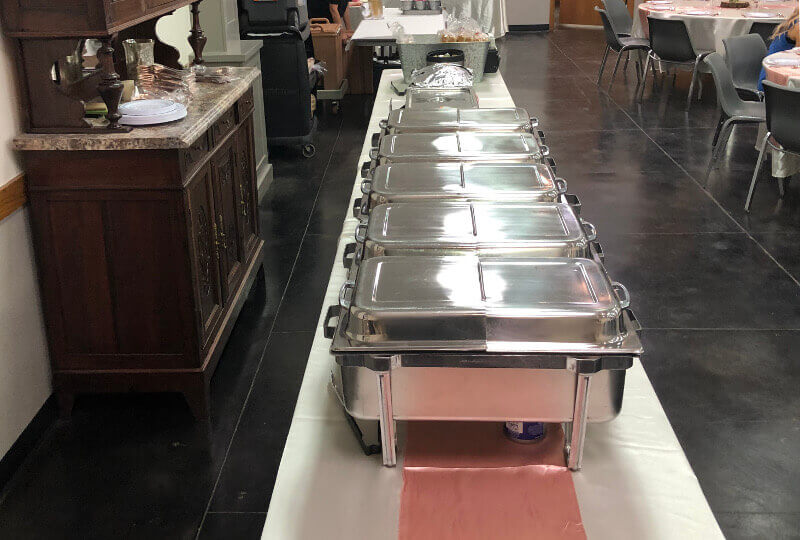 Catering info
We continue to bring our food to local and long distance events such as private parties, weddings, birthday celebrations, athletic banquets, and to SAFB. We have been in business for over 45 years and are honored to be voted Texoma's best BBQ for many years now.
Contact Us
Our location
104 E. Scott Ave • Wichita Falls, TX 76301
Testimonials
What folks are saying about us
" Delicious, authentic Texas BBQ at reasonable prices... "
Michael Lumby
" First stop for Texas Barbeque. Recommended by some home town guys. The meat was nice and soft, smoked. Rib plate is were it's at. The sides were set up like a buffet stile son get what you can handle. Price was good and the service great. The barbecue sauce was warm, which was a good touch. Plenty of seating. I walked out full. "
Jerry Davison
" Love it, great atmosphere and the staff are super helpful. Awesome catering services. "
Dalton Most